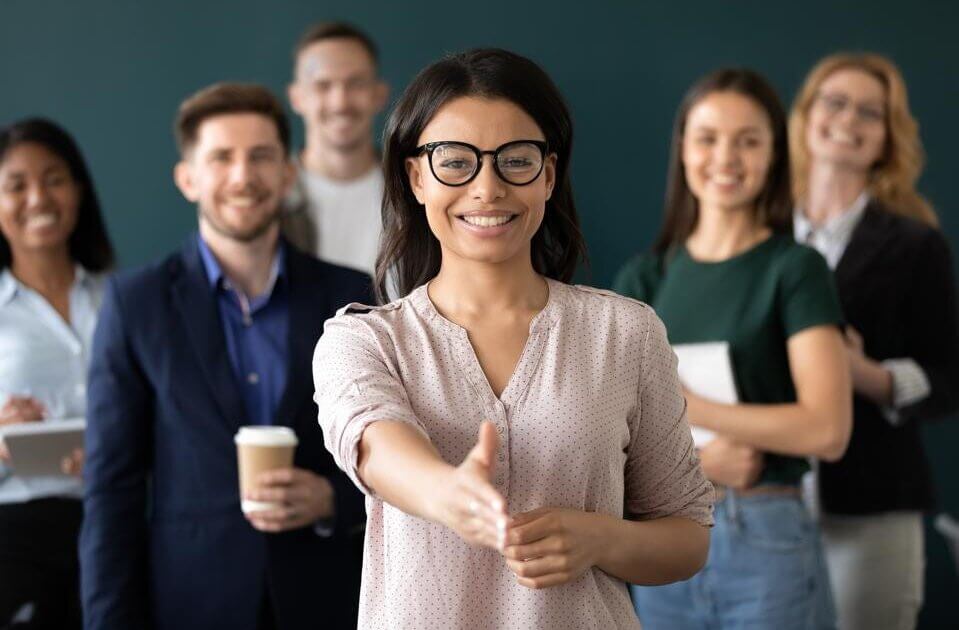 One of The Top Growing Career Fields In 2022
When it comes to the future, uncertainty is the only certainty. Think about remote work. Way back in 2019, it was slowly gaining acceptance even as most managers resisted. In 2020, companies and their employees were forced to adapt. Today many workers have traded long commutes for casual strolls to their home office. For companies hoping to attract top talent, remote work is now an enticing benefit, and non-negotiable for many.
Most of us experienced a bit of emotional whiplash when the summer of freedom petered out and offices delayed reopening. Predicting which careers will flourish in our post-COVID world isn't easy. Still there are some definite trends. Of course if you're already loving your career, I'm not suggesting a radical course correction. However, if you are considering a change, here are the top growing fields in the years ahead.
1. Healthcare
The COVID-19 pandemic had an outsized impact on health care workers. Some caught the virus, many became ill or even lost their lives.  After enduring a months-long onslaught of patients, studies suggest over one-third are thinking about leaving the profession. Although there has been a shortage of skilled nurses for years, the pandemic made it even worse. That's one reason healthcare is a top field of the future.
There will be a need for at least 500,000 more Registered Nurses by 2027. You'll have to earn a bachelor's of science or an associate's degree in nursing along with a license. If you love travel, becoming a travel nurse can mean earning a six-figure income along with signing bonuses. In fact, there's a range of healthcare jobs that offer travel opportunities. In the top five for fastest growing professions, nurse practitioners are R.N.s who have also earned a master's degree. Able to do many of the things a doctor does like prescribe medication, nurse practitioners are less likely to be burdened by the average physician's debt load –– which can easily exceed 200K. According to the Bureau of Labor Statistics, in 2020 the median pay for a nurse practitioner was almost 112K.
Source – https://www.forbes.com/sites/ashleystahl/2021/11/08/the-top-5-growing-career-fields-in-2022/?sh=d24996a46b3d