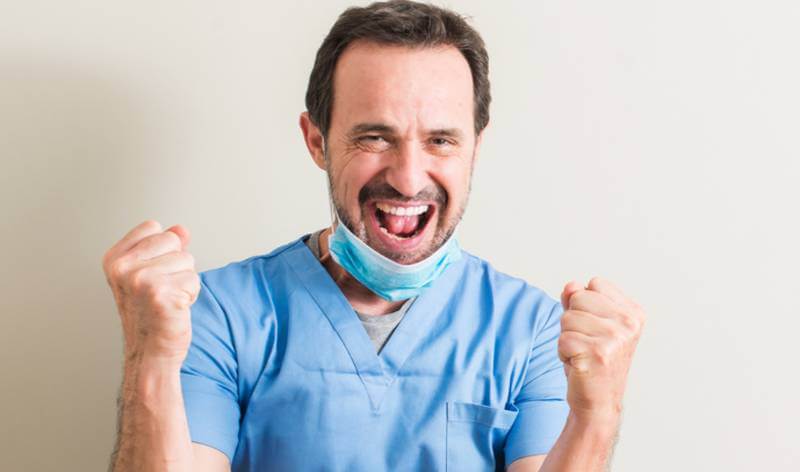 Why being a physician is the best job in the world
In 2015, an estimated 1.1 million physicians lived in the United States. Given that more than 300 million people live in the United States altogether, doctors comprise a rarefied professional enclave.
Credit
With their high salaries and stable career prospects relative to other professions, physicians are generally considered to be lucrative, low-risk customers for banks and other financial institutions. As such, physicians are often privy to special financial vehicles, including credit cards and mortgages with preferred terms. Of note, to be eligible for such benefits, it's important to maintain a strong credit score.
So, the next time you feel down about all the work you have to do as a physician, consider the benefits. Being a physician really is the best job in the world!
Source – https://www.mdlinx.com/internal-medicine/article/4474